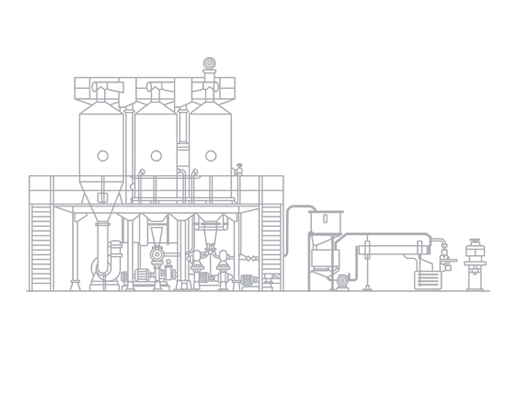 Hydrosnack
A new innovative technology developed by our company's experts makes it possible to produce jelly-shaped treats for cats and dogs.
Such treats do not make pets thirsty and offer a healthy alternative to existing biscuits, extruded snacks, dried by-products, etc.
Today we offer you an opportunity of stepping into the future by becoming the first owners of hydrosnacks produced under your brand.
KONTAKTIERE UNS
Produkte anschauen