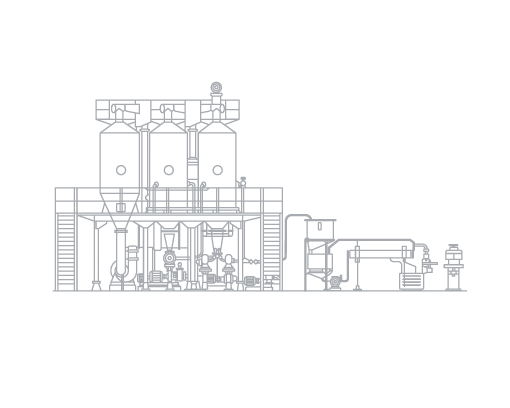 Hydrosnack
Viten Private Label presenta Hydrosnack, un'innovativa gamma di snack umidi che costituiscono un'alternativa salutare agli snack estrusi, ai biscotti e ai derivati sublimati per animali domestici.

Hydrosnack contiene sino al 50% di acqua e migliora l'assimilazione dei nutrienti senza provocare lo stimolo della sete. Hydrosnack è preparato utilizzando solo ingredienti sani.
L'innovativa tecnologia sviluppata dagli specialisti della nostra società consente di produrre snack umidi per gatti, cani, cavalli e altre specie animali. Grazie alla flessibilità del processo produttivo, siamo in grado di offrire snack realizzati in varie forme. È inoltre disponibile un'ampia gamma di ricette, a base di prodotti di origine animale o vegetale: spuntini alla carne, al pesce, al krill, agli estratti di erbe, ecc. Su richiesta, è possibile impiegare additivi specifici e formulazioni arricchite di vitamine e minerali. Tutto questo, combinato alle flessibili soluzioni di confezionamento, ci consente di creare prodotti unici, a misura delle esigenze dei clienti.
Contattaci
Guarda i prodotti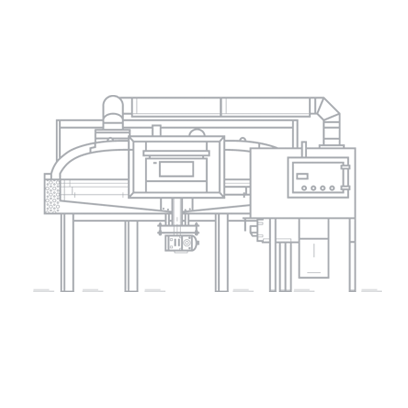 Bakery
The company is justly proud of its perfected stick treats for birds and rodents.
At the moment Viten uses over 200 recipes of these popular treats, so that each client can benefit from their own special and unique recipe.
To create these products we use the original multi-stage baking technology, which produces highest-quality bird and rodent treats.
The diversity of used ingredients opens endless opportunities to implement any ideas our clients may have.
Contattaci
Text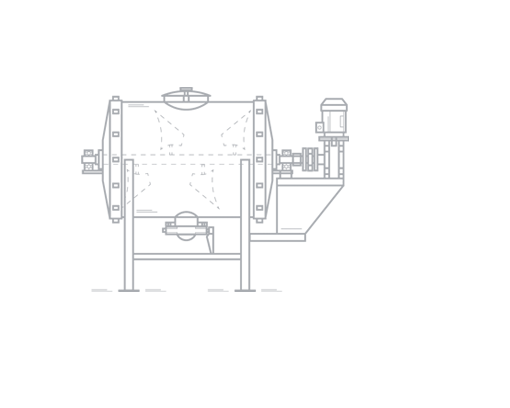 Mixing
An impressive matrix of Viten's components helps to create food recipes for pets with various requirements and tastes.
We do not only mix together different ingredients with care and precision; we also enrich these rations with additional nutritional complexes, including vitamin and mineral supplements, herbs extracts, fatty acids, Fructooligosaccharides and other.
Contattaci
Text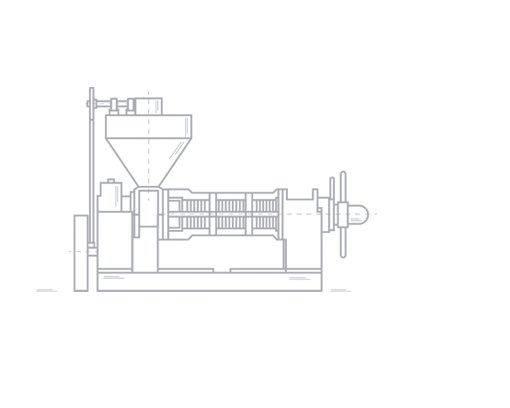 Pressing
Apart from classic grass pellets we offer our clients the granules made using the cold pressing technology, making it possible to preserve the long plant fibre filaments, vitamins and nutrients in all ingredients, as well as their natural colour and smell.
Nowadays the products made by using this technology meet a growing interest of consumers. Together with pellets we offer variety of pressed treats for rodents produced from grass, herbs and other plant origin products.
Contattaci
Text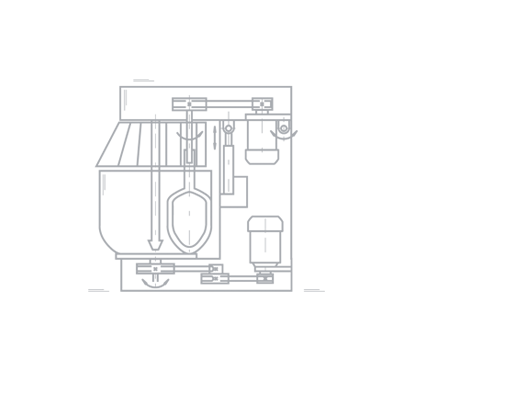 Egg food
Soft egg-based foods are an essential addition during growth, moulting or breeding periods as well as for helping weak birds to recover.
Viten's production facilities make it possible to create varied egg foods for different birds including classic yellow, red, white, egg foods for insectivorous birds, baby handfeeding food and others.
Today we offer you an innovative egg food, which is specially formulated for large-size birds species, such as parrots and parakeets. In comparison to the basic egg food-types, it contains bigger particles along with a variety of dried exotic fruit, especially loved by this types of birds.
Contattaci
Text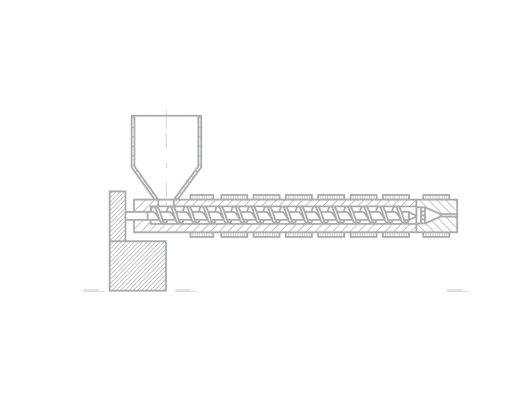 Moulding
Our flexible moulding technology allows us to create interesting shaped crunchy products with different dimensions and textures.

Complete and complementary foods, treats for pets and egg foods - these are just few possible options for using moulded products.
Today we are constantly searching for new forms of moulded products that we can offer our customers. Our R&D specialists are looking over many combinations of forms, textures and compositions, listening to modern trends of animal nutrition and market development.
Contattaci
Text
Viten is
Experience

Viten is a company founded by Gianni Bazzaro, who started producing special pet food and treats in 1973.

Knowledge

Viten is a company founded by Gianni Bazzaro, who started producing special pet food and treats in 1973.Text

Individual approach

Viten is a company founded by Gianni Bazzaro, who started producing special pet food and treats in 1973.Text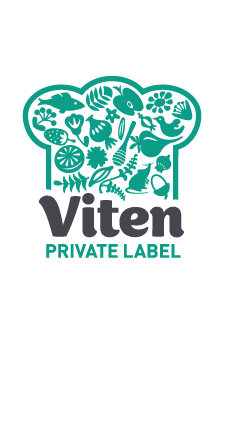 Instant development

TextViten is a company founded by Gianni Bazzaro, who started producing special pet food and treats in 1973.

Reliability

Viten is a company founded by Gianni Bazzaro, who started producing special pet food and treats in 1973.

Responsibility

TexViten is a company founded by Gianni Bazzaro, who started producing special pet food and treats in 1973.t